TAILOR MADE STRATEGY
Our working method does not have a standard procedure applicable on different systems because of the uniqueness of products and values of every single Italian company.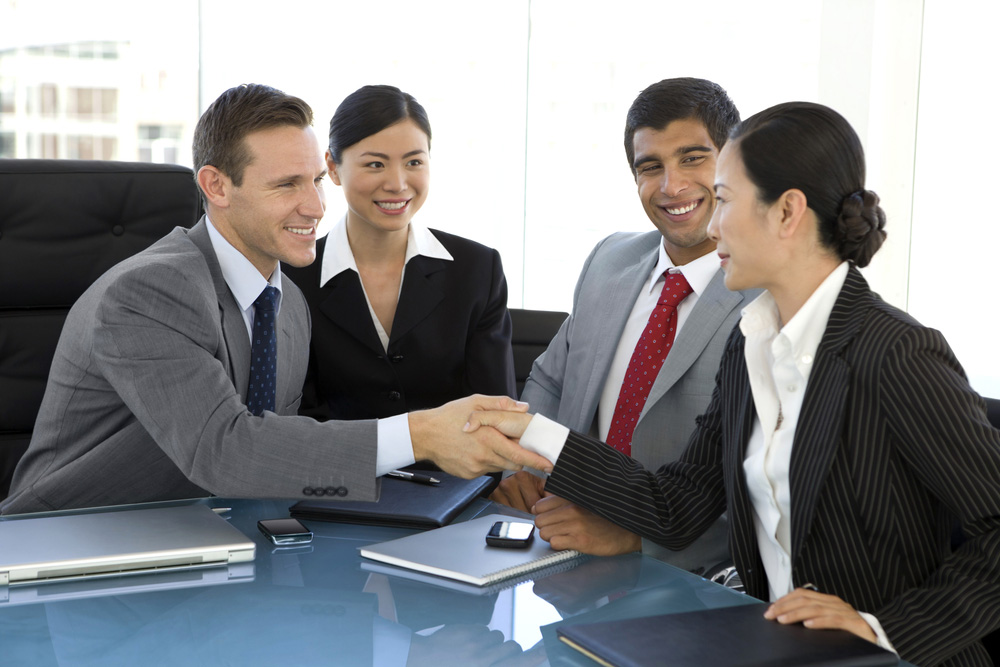 Through 6 driver phases we create a tailor-made strategy for each individual partner:
market share analysis of the product category
definition of a differentiating commercial and marketing policy
definition of main markets
approach to markets through missions on the territory
opening and consolidating new customers on the defined markets
CUSTOMER RELATIONSHIP MANAGEMENT DEVELOPMENT
A commercial plan oriented to increase the sales in the short term, need a lot of investments to create demand on the product offered.
Thanks to the web marketing tools, customized ad hoc on the client's corporate profile, advertising investments are no longer required to make products known and acquire new customers
It is essential for a company then, not only to acquire customers and sell, but also to know to whom, when and what was sold.
Madeit develops and offers a CRM format: a scientific approach to analyze, control, and drive the sales, without being subjected to the market fluctuations